Web Design
Web Design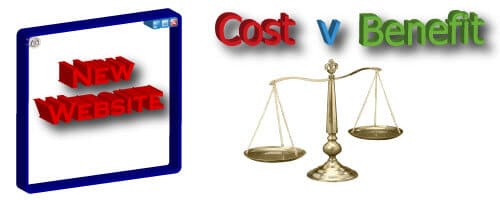 All Our New Websites use a Responsive Web Design Solution.

 and are Multi Device and Mobile Friendly.
CHOOSING, WHAT WEB DESIGN WILL WORK BEST FOR YOU?
To first understand "what work's best for You", you need to know yourself, "what web designs is about"? And what elements make up the best web design for your organization.
The element's involved with web design cover are:-
•    What is it Your Organization, needs the website to accomplish?
•    What's Your "On-Line Strategy"?
•    What "Website Type" the Technical coding and the platform type it will run on?
•    "Look and Feel" of your website?
Each of these elements play an important part of your websites success.
If you would like a website please ring us on 01942 704 027