Web Design

RESPONSIVE WEBSITE DESIGNS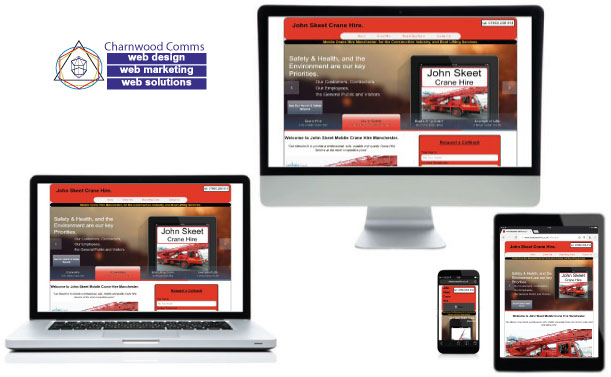 All Our New Websites use a Responsive Web Design Solution.

and are Multi Device and Mobile Friendly.
WEB DESIGN STRATEGY AND DIGITAL BUSINESS MATURITY MODEL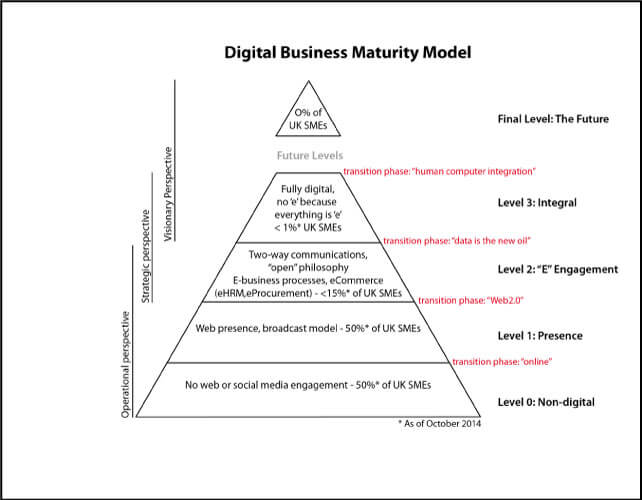 CHOOSING WHAT WEB DESIGN WILL WORK BEST FOR YOU
To first understand "what work's best for You", you need to know yourself, "what web designs is about" and what elements make up the best web design for your organization.
The element's involved with web design cover are:-
• What is it Your Organization needs the website to accomplish?
• What's Your "On-Line Strategy"?
• What "Website Type" the Technical coding and the platform type it will run on
• "Look and Feel" of your website
Each of these elements play an important part of your websites success.
What Your Organization needs the website to accomplish
It is important to align the website goals with your business goals to make the best return on your investment of Time and Money.
On-Line Strategies
What's your "On-Line Strategy"?
The On-Line strategy can be a blend of each of these area's, In line with your business goals.
• Marketing – Branding, Company Promotions, Customer Engagement.
• Sales - Lead Generation, New sales.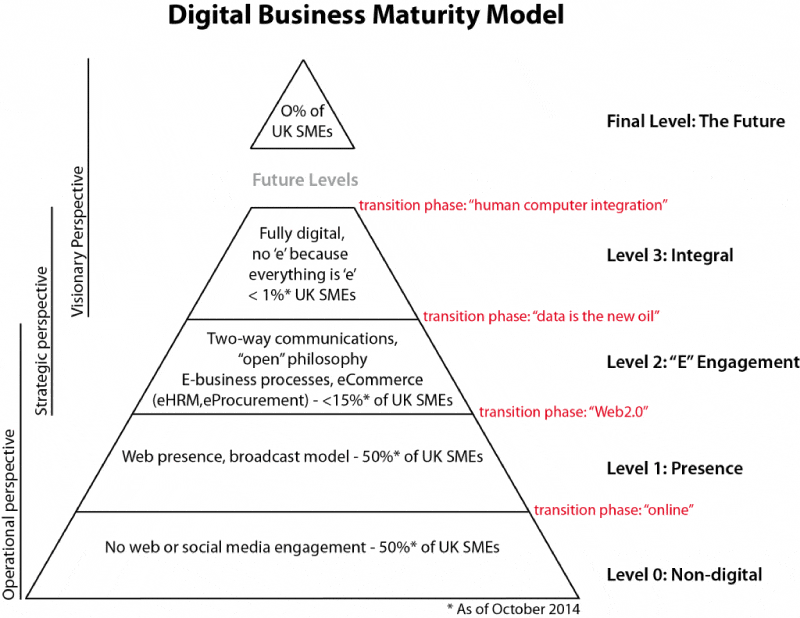 • Operations – An Interface with Internal processes and procedures.
• Customer Support – Direct interface for customer interactions.
web blogs