What's your "On-Line Strategy"?
The On-Line strategy can be a blend of each of these area's, In line with your business goals.
•    Marketing – Branding, Company Promotions, Customer Engagement.
•    Sales – Lead Generation, New sales.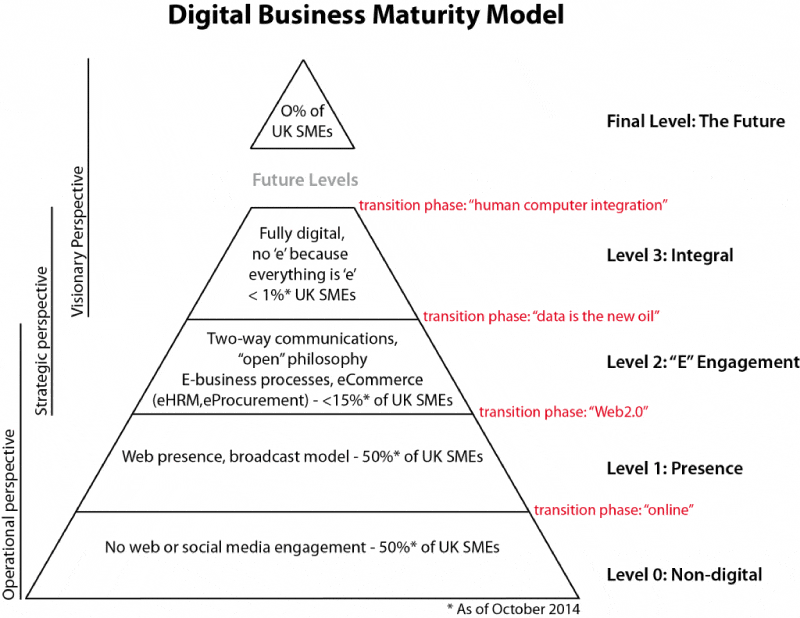 •    Operations – An Interface with Internal processes and procedures.
•    Customer Support – Direct interface for customer interactions.