We Build Business websites for Local companies.
We provide a purpose a build website, a company email and Website Hosting.
We talk to you to outline what your business goals are and who are your target customers.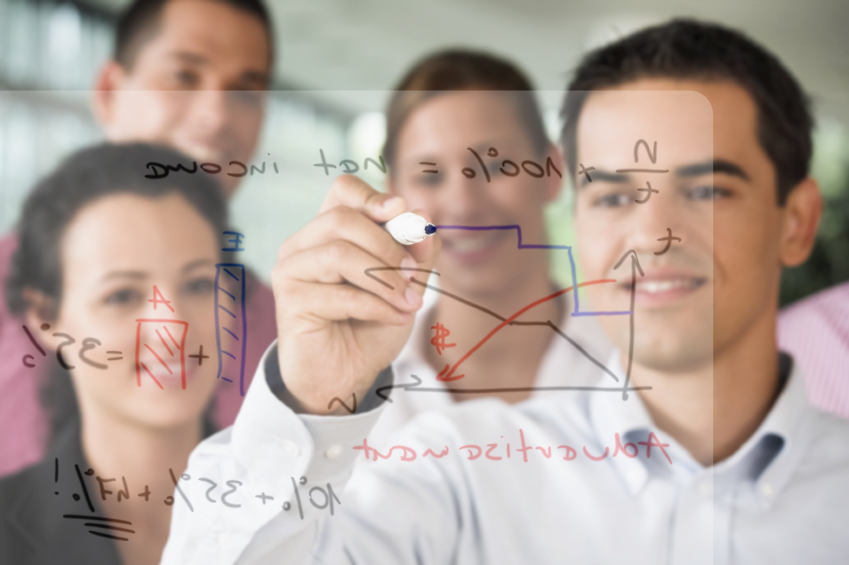 All of this is very important to give your website the focus you will need to keep you engaged with your customers and connect you with new customer via the internet.
This Inbound Marketing gives your website the first step to attracting the right customers via Google, Bing and other Search Engines.
Business Websites.
Search Engine Optimization is one important factor we build in to your website.
We also give your website the local connections your business will want to build upon.
If you already have a website that you want to get more out of, We will assist you in improving its performance. We can advise you on the best way forward to enhance your business.
We have customers all over the Northwest, Many in the Greater Manchester and Lancashire Area's, we have serviced them for many years.
Most have come to us needing help with their first steps on to the internet, whether that was build their first website or manage the transition from a poor performing self start website. We have advised them on the best course of action for their particular busines market and now we run and manage all their Inbound Marketing to drive new business to their door.
If you would like to talk through any of these website options then please contact us we would be only too happy to assist you with your Business website and Inbound Marketing.