SEO Tools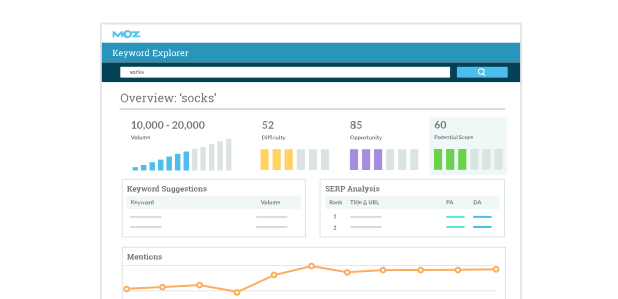 New Suite of Expert SEO Toolset
SEO Tools
SEO Discover link opportunities
Discover Backlink opportunities
Find new link building opportunities as you monitor the web for mentions of your brand, products, and competitors and stay up-to-date on the latest topics related to your business.
Analyze your links
Get the data you need for a deep-dive exploration of inbound links, linking root domains, and anchor text. Discover unlinked mentions, find pages with broken links, and see how your link profile stacks up against the competition.
Start Your SEO Campaign Here, Improve Your Business Website
DRIVE Your Business SEO Forward Today!
Please use this form to enter you details