SEO in 2018
SEO in 2018 can make the difference to Your business.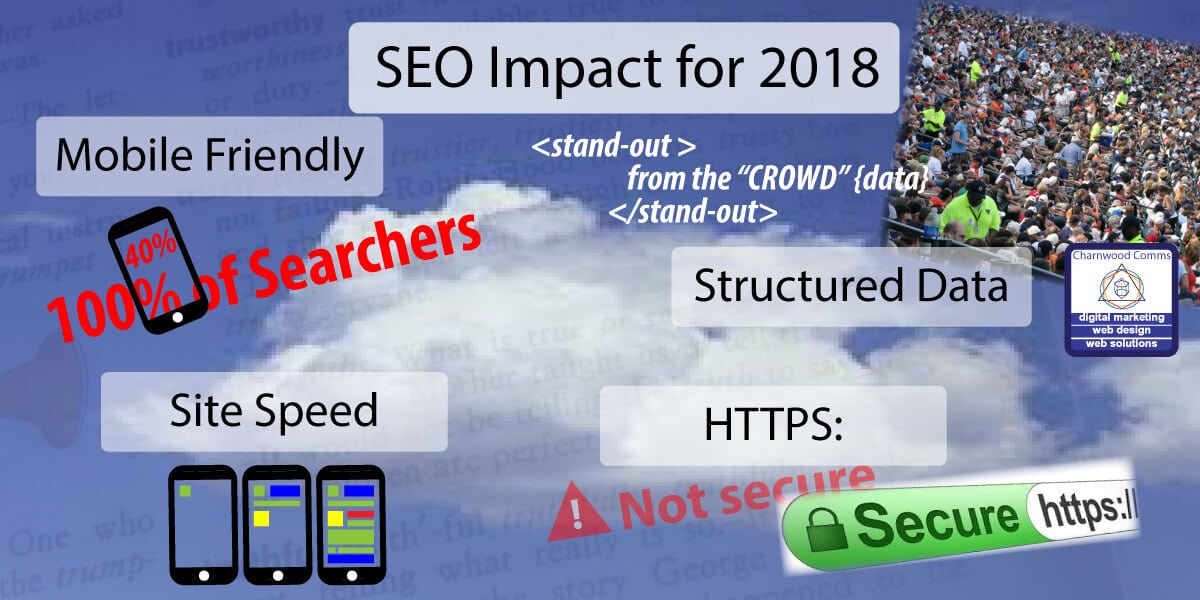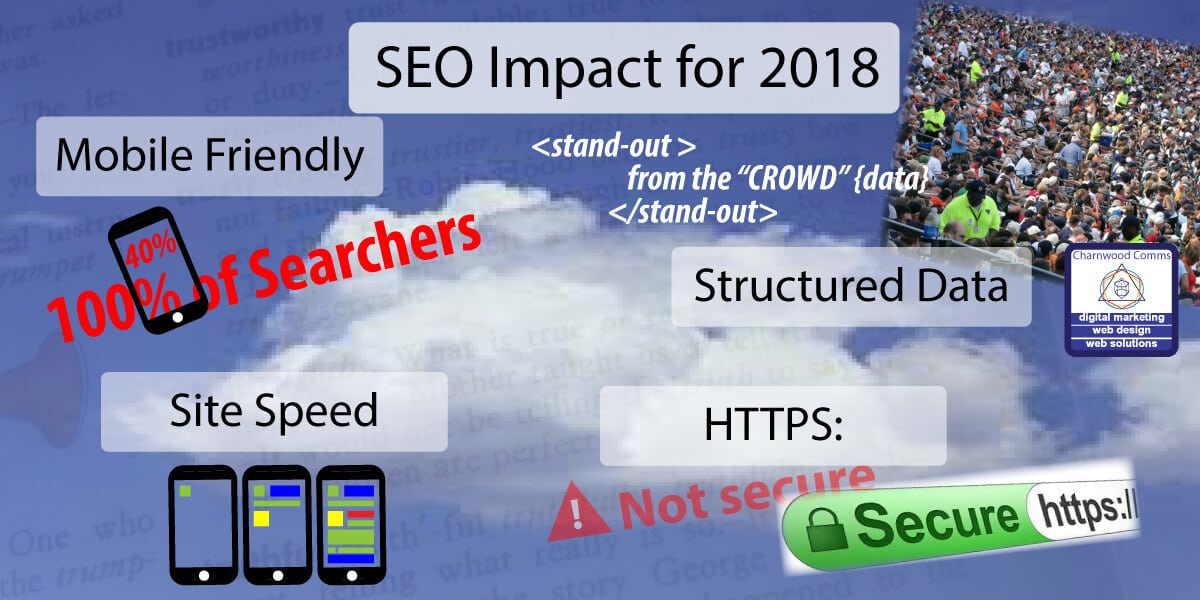 The 4 big problems you now face in 2018's world Online.
We would like to bring you up to date with new information about how the internet look's to day.
Due to the changing new developments on the internet, Business websites and your business could suffer. With each new feature that search engines look to add to increase a user's search experience, your website will get left behind. The 4 main changes that will affect you in 2018 are these.
You only see 40% of internet searchers – Get Mobile Friendly
The Internet is Blind to your website – Add Structured Data
Your too slow to be counted – Improve Site Speed
You are not secure, move to the back of the cue – Become HTTPS
SEO in 2018 Keep up to date
Each of these can be dealt with all together or tackled one at a time, the choice is yours.
1. Mobile Friendly
You only see 40% of internet searchers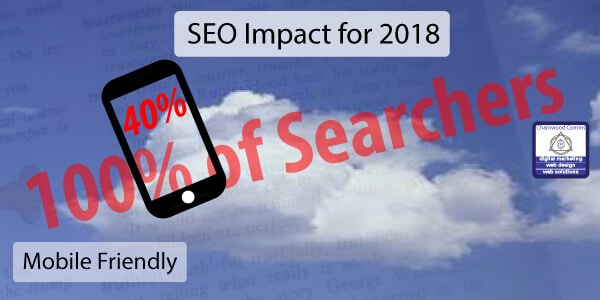 If your website is Not Mobile Friendly you may only be available to less than 40% of people searching the internet.
Would you would like to connect with the other 60% of people
We need to upgrade and convert your website to a Mobile Friendly website
2. Structured Data
The Internet is Blind to your website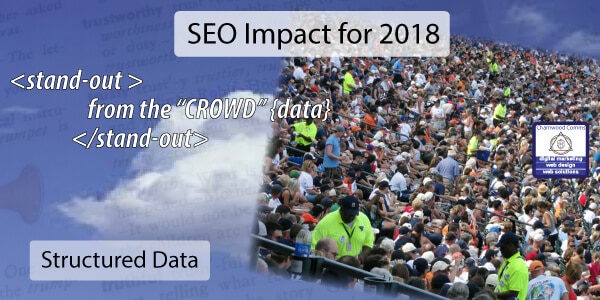 If You do not label your website with "Structured Data" then the internet will not be able to find you fast enough. This is equivalent to putting a uniform on your website to show its importance, and stand out from the crowd.
We have improved one of our customers standing by implementing "Structured Data" on their website, pushing them up from position #14 to number #1 within 4 weeks
If you would like to put the right uniform on your website and improve your standing on the net
3. Site Speed
Your too slow to be counted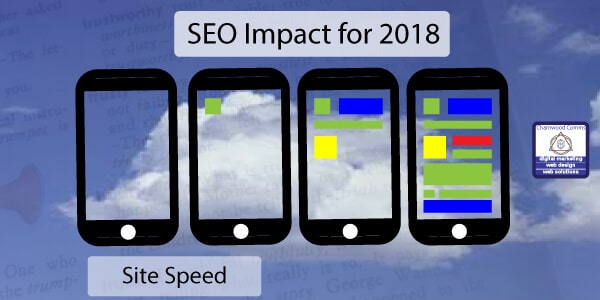 With SEO in 2018, Site Speed is now a ranking factor! The speed which your website loads is now more important then it has ever been. Search Engines now measure this to distinguish the best user experiences.
The speed your website loads up has always been an important factor to users, the faster the better. Now Search engines are using this as a ranking factor in deciding whether to show you in the Search Results of Users.
"Amazon found that for every 100 milliseconds of increased load time that it reduced their sales by 1% for each one." Source from Stone Temple  https://www.stonetemple.com/page-speed-load-seo-hw99/
4. HTTPS Secure
You are not secure, move to the back of the cue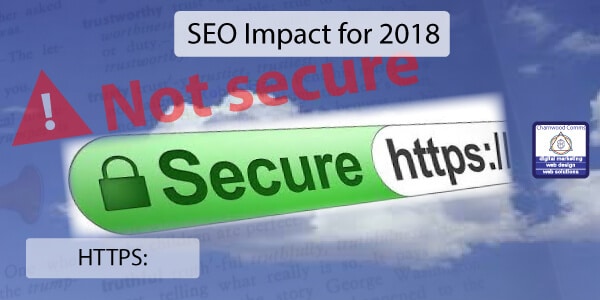 Have you enabled a secure connection to your customers?
Search Engines are starting to reduce your ranking in the search results if you are not using https the security technology that proves you are who you say you are and you are using a secure connection to your users.
This too is becoming an important deciding factor on how well you are being ranked. This is a well-established feature that banks and large companies have been using to secure financial transactions, e.g. banks and online shopping stores. From now on Google will start to use this and actively prompt uses that this is not a secure connection. This could discourage customers from using your company.
All Big Brands use this do you want to be seen as the same?