Good Keywords
After we have worked out what your customers want to buy, we then need to understand how they may be looking for these products and services. What keywords or search terms they may be using to find them via Search Engines.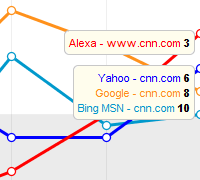 Analysis of Keywords
Keyword Analysis is not just a matter of guess work or pot luck. We can examine Google's information database to establish which terms are being used. We can then make informed choices as to which terms will serve you best. This gives us the knowledge to choose the "Golden Nugget" keywords which are highly searched each month, and are going to be more commercially beneficial to your business.
Types of Keywords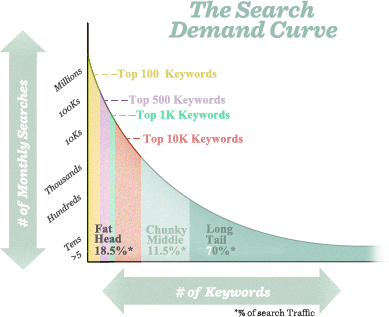 Keywords can be classified into different groups.
•    Highly popular terms – which have greater a number of competitors
•    Mid – Search terms which may be more than two words
•    Longtail – less common terms make up to 70% of searches.
Keywords to Research
If you would like to discover more about our Keyword Research and how this can benifit your business please contact us on 01942 704 027