The number of new review website is definitely growing week by week.
These middle man services, who offer customers the ability to have their say and voice their happiness or concerns. It is affecting how your business can be found or even seen on the internet.
These middle man services are gaining power on the internet, as they aggregate people's points of views into one place. This one stop shop approach is offering an easy access option to what could be a genuine benefit to internet users.
These data collection services, can be free to the end user. They may be founded by advertisements and marketing driven data gathering organisations. Making this a financially successful business model for them to operate. Providing them a large digital platform to broadcast onto the internet. Each service will have its own business agenda and may or may not have altruistic values, and this aggregation of reviews could be a force for good or bad, you decide.
Which bring us to the fact that "It's not just your one good word (website) to be heard but all the other people who review you and your business".
Don't rely on Damage limitation, alone.
Grow your good reviews, and answer your critics before they spring up.
Be proactive with Digital Marketing Analysis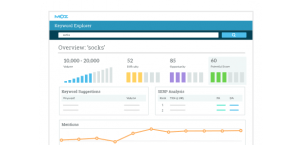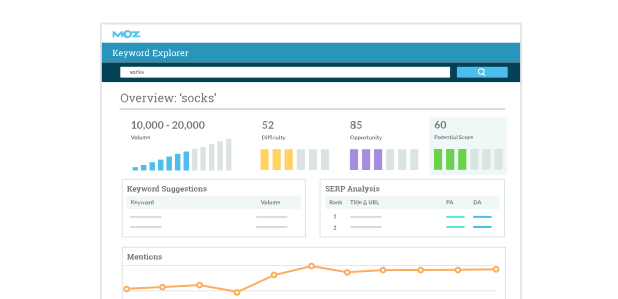 and understanding how this is changing your business sector, this can make the future more manageable. I can't see this phenomena reducing any time soon. We have all seen the rise of services like the Uber Transport Company and its impact on the Taxi industry.
As these middle man services grow their ability to stand in your way of you getting the transaction you wanted from the original supplier, and all of this making the middle man service money.
I am sure there will be many more sectors under this kind of pressure of change in the near future.
Trades people, Builders, Electricians, Plumbers, Plasterers and Tilers etc… Are now feeling the impacts of new Reviews site becoming more influential, and traditional Listings companies like Yellow pages are migrating from traditional off line business to online middleman services.
more information from Hobspot
Full Article:- 19 Online Review Sites for Collecting Business & Product Reviews
A small list of the popular review sites
Review Sites for B2C Companies
Amazon Customer Reviews
Angie's List
 Choice
Trustpilot
TestFreaks
Which?
ConsumerReports
TripAdvisor
Yelp
Google My Business
 Yahoo! Local Listings
Review Websites for B2B Companies
G2 Crowd
TrustRadius
 Salesforce AppExchange
For Online Reviews Both B2B & B2C
Better Business Bureau
Glassdoor
Other Places for Consumer Reviews
 Facebook Ratings & Reviews
Twitter
 LinkedIn
call to action
Don't rely on Damage limitation Alone

To combat this we now have a Local Business Service to add your business to the Top 10 Data Aggregators in the UK. These top 10 then feed everybody else.
This services places all your information across these top 10 aggregators, monitors and automatically reports and reinstates the correct information should anything change. This is a renewable 12 month service.
We can also take the leg work out of getting customer reviews for you as part of 1 of our Digital Marketing Campaigns. We can collate your customer information and organise this process for you.
Get our assistance
Use this simple form to Contact Us