Questions & Answers
How would I now access data stored on an old style floppy disc?
Basic answer:
Access Data on Floppy Discs?
The best way is to find a computer with a floppy disc drive, then copy the information onto a more available medium, such as a hard drive or cloud based system.
There will be specialist companies that will recover the data for you, you may have to find them on the internet and send away your floppy disk media to them.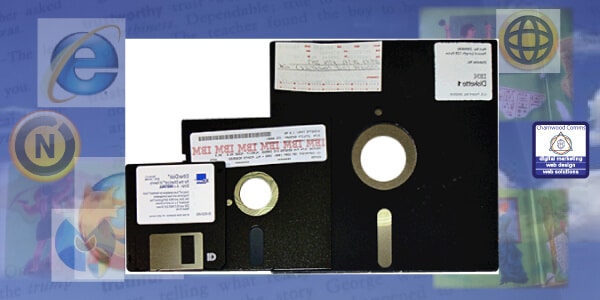 Technical:
All data is a stored on magnetic media in a common format. This can should be easily be transfer to another storage device.
Floppy disks came in three different sizes 7, 5, and 3.5 inch diameter disks. The disks were formatted to match the operating system that computer was using, eg. Dos, Unix. Etc.
Business:
Can I Access Data on old Floppy Discs
If you do have information still on floppy disks is would be advisable to get this transfer soon rather then later, as this is now seen as old technology and the availability of floppy drives is getting quite rear.