Important Website Updates
Dear Customers,
We all find ourselves entering uncertain time with the changing social response to the Coronavirus (COVID-19).
If you need to update you company information via your website
Keep your customers informed of how you are responding to these changes.
If You wish to update either your website or the publicly held information that Google holds for you in your Google My Business,
Please feel Free to Contact Us and we will help in anyway we can!
If Your staff need to work from home and may need a work email password resetting or an email account created please ask us.
We will do Our very best to help you keep things running.
We will respond to your requests at any time of the day or evening
01942 704027 or Mob: 07834 189 159
( the Knowlage Graph- with Your Business Contact details )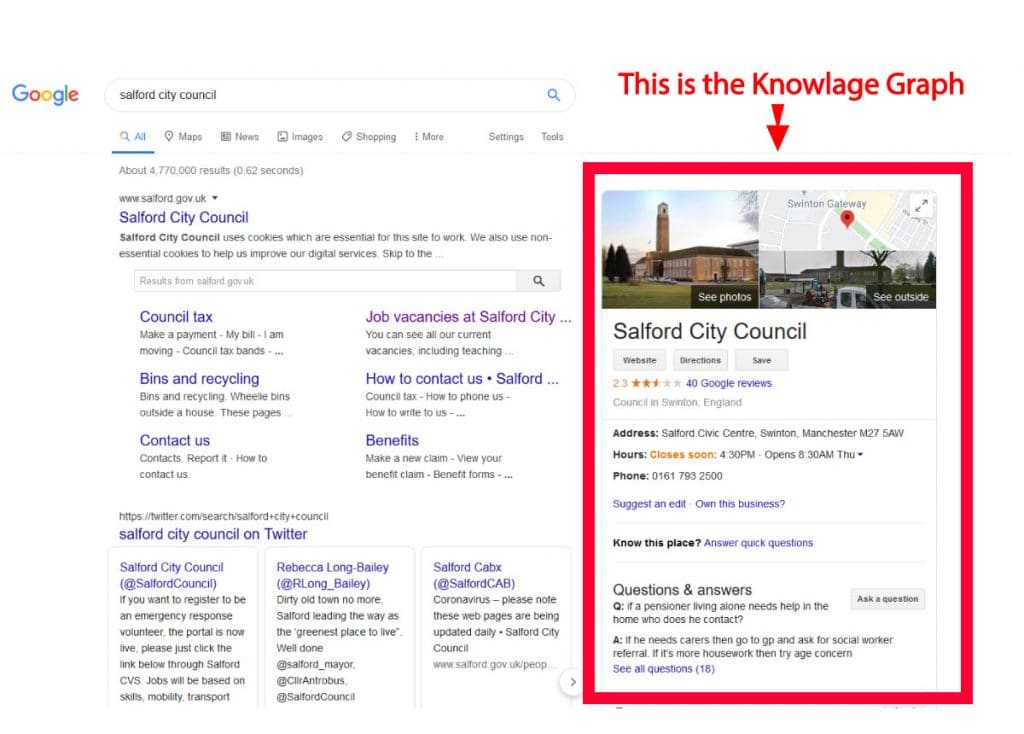 Google My Business has a place where you can add special opening hours to help assist keeping your customers informed.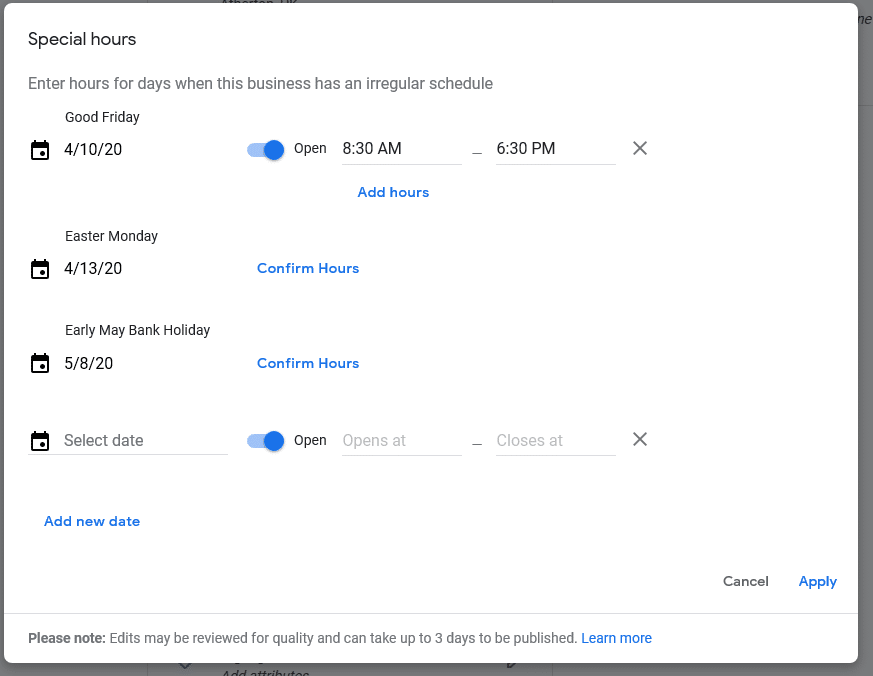 We hope this helps and Good luck and Stay Safe
Many thanks Steve and Judith Molly and Sam.