Overview: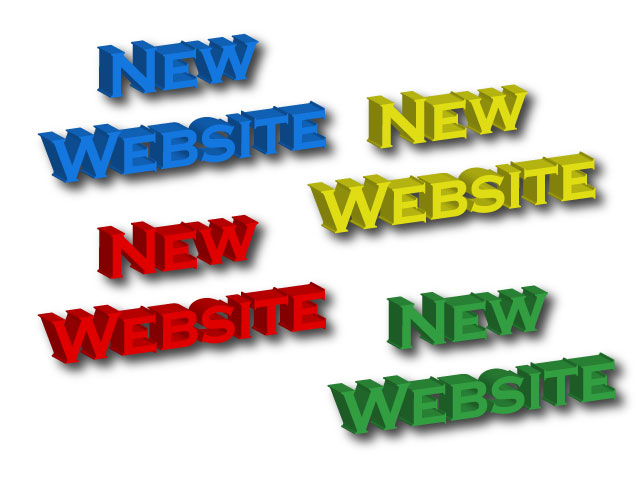 If you are looking to get a new website for your business, then you have come to the right place.
We design and build bespoke company websites for You.
Each business has its own requirements and each company will have a unique selling point for the market sector it operates in.
We believe it's important to understand your business and the customer base you serve. This is the target audience we need to engage with using your new website.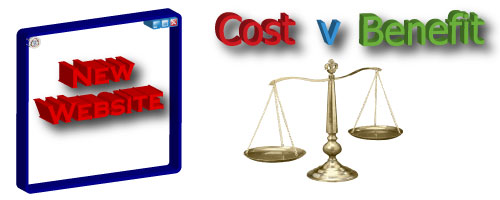 We create Your website for you:
We will need your assistance in getting your information and photos about products and services you sell to your customers.
The more we can tell your customers the better your chance of engaging with them and then delivering your products and services to them.
To make this a productive undertaking for you knowing what your business goals are, gives us the major focus for the new website.
With this major focus we can then set up measurements to record the activity on your website and number of goals achieved.
We also select and supply a Name for your website and Company Email
This gives us your address for users to find your website and communication with you via email. This is an important part of your Company Branding, your identity on the internet.
Once we know what you want your website to achieve we can select what type of website platform you need.
We offer two types of website platforms:
HTML website
This is a website built up of static pages much like a word document.
CMS database website
This is a database website which is controlled by a program, which creates the pages on request. This system allow you to login and add content and run applications
We offer four packages: