You could be missing out! GMB is important to YOUR BUSINESS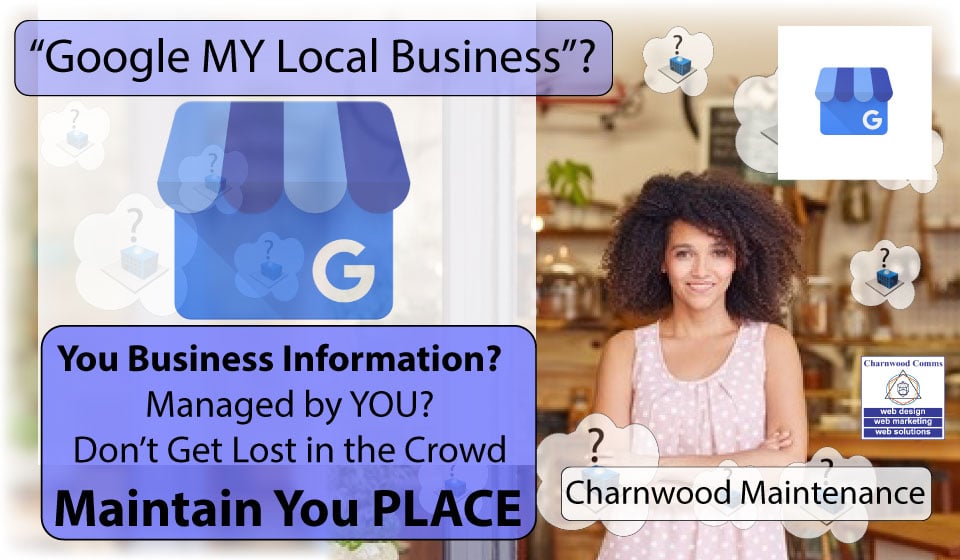 Google My Business (GMB) is Google's local business database. This powers Google Maps and The Knowledge Graph cards in Search Results
Digital Marketing is knowing where to put your information where customers engage with the internet.
This information is judged on Your Businesses Proximity, Prominence, and Relevance, to any Search Request.
There are new changes to Your Business Information on the internet.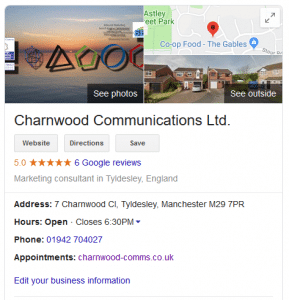 Google My Business is part of the SEO Services you need to make your business website effective.
Potential Missed opportunities:-
Not be in Google Maps.
Miss customer reviews and questions.
Be Dropped from your Map location.
Out Ranked by Your Rivals.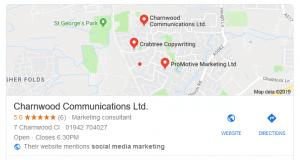 Google is consistently updating Google My Business Local Database.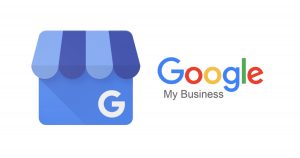 New features:-
Manage Customer reviews and messaging
Track your Performance in – Search Views and Maps Views
Add Photos to boost your Local prominence
Changes to existing details:-
Updated Business categories
Select better Service Areas
Create Posts to engage and Inform local Customers
To help you overcome these issues, and gain these benefits, our improved maintenance packages take care of these new features and enable you to add your input to Google Directly.
Access direct from your phone via the FREE GMB app, engage with customers directly.
You can download the Apps here.   Apple | Android
Customers are already seeing the benefits, they never miss a customer review, we create posts and add new photos for them, they have direct access to customer messages, and they don't miss out on any new updates or changes to GMB.
What is google my business management service?
It's simple we set up and verify your business account for you.
We manage the account on your behalf, we assist you to make the best use of this account each month.
We can start right away.
Choose which package suits your business:-
Website Maintenance and GMB Management.

Website Maintenance and GMB Management Plus. (Actively posting photos and Articles for You in GMB)

GMB Management.

(Managing your GMB account only)
call to action
Improve Your Local Standing in Search Results