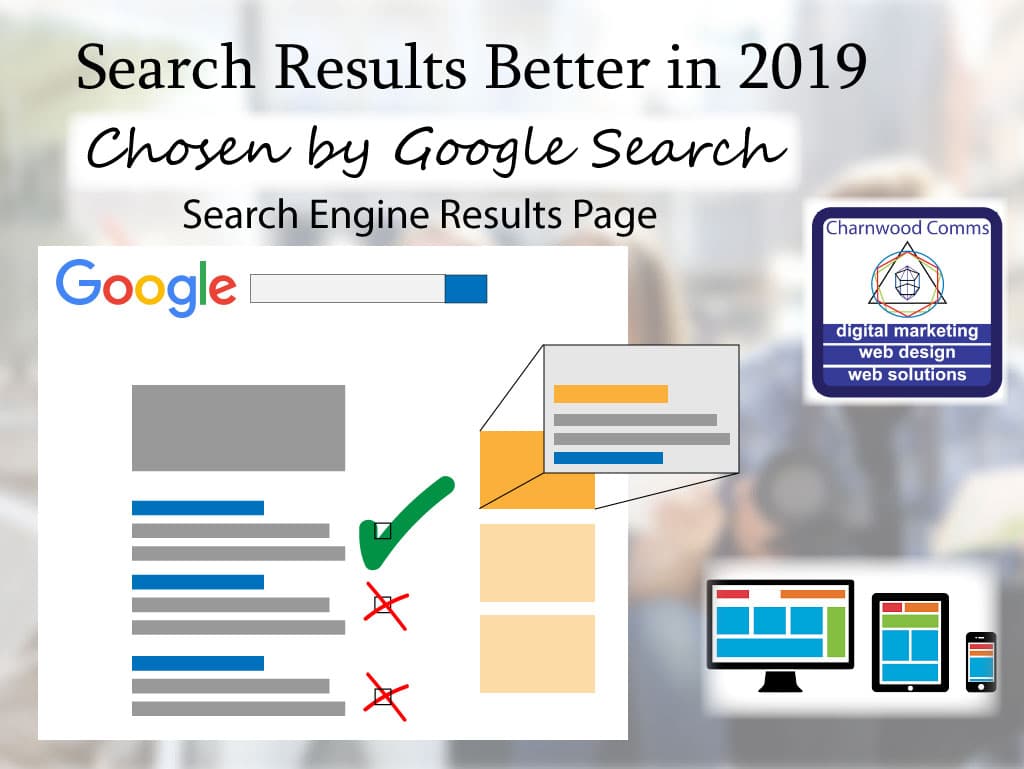 Are you being found in SERP's (Search Engine Results Pages)?
Search Engines are choosing who will win the "Search battle in 2019".
Search engines will base this choice on your content and whether they can reformat this for users and represent this on their internet platforms.
Search Engines are now becoming Information Assistants
How you find information is now controlled by Information Providers helping you to organise your lives.
Selecting and informing your choices and practicing diplomacy on you.

"Diplomacy is the art of letting other people have your own way".
Humans have always wanted to make informed choices to achieve their goals.
In the past they would ask trusted people who know their stuff about a particular issue like a doctor for health; a banker for finance; a farmer for food etc.
Now we are in the information age, these trusted sources are provided by third parties via a device or internet search engine like Google, internet retailers like Amazon, and internet community websites like Wikipedia.
They now help us with our choices and have now started to inform our choices.
Information providers (middlemen)
To give you this information they have to understand your request, the intent behind your request, the context from which you ask this, what device you used, know your location, and by monitoring your response did they satisfy your request.
The Information Providers take this "Search Process" and scaled it up to cope with the volume of requests.
In the internet's past
Historically they would list the top ten websites for that information request. The industry calls this "Ten Blue Links" of Organic Searches (none paid advertising). This is still the best source of information to provide, however this is changing as we start to use more effective ways of requesting information.
Information providers previously made links to your website for users to find your information.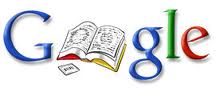 Today's changing world
Now they are summarising your content and presenting a soundbite of your information for people to choose from amongst other search result sources.
They have learned by monitoring our browsers, phone, and emails how and what we are requesting, and it's Intent, Context, Relevance, and what works.

Search results environment in 2019
Make Your website better!
All of the changes that were made last year are still relevant.
The changes we identified in 2018 still apply, the 4 biggest ranking factors affecting you in 2018.
Industry experts are advising that to be successful in 2019 information providers are looking to gather and soundbite your content for search results and they are looking for:
Great User Experience (UX)

Good Relevant Unique content
Trusted recognised brands
A fast response

Technically error free
Feature rich useful content

Accessible information

Can they access your information?
Is it mobile friendly?
Can they understand this?
Is this Relevant to users?
Can this be trusted?
To Compete in 2019 and going forward.
To make Your business better!
So in 2019 you need to provide content on your website and in other internet places
That is:
Great content
Builds your brand
Promote Links to your content (a vote of trust)
Build Local Reviews (gain users confidence)
Information Architecture with Structured data (easy to for users to find what they want)
Site speed (not make users wait)
If Your Business goals are:
Drive new business
Advertise your products
Build your brand
You have to create content to satisfy:
The user's Intent.
Is in Context with the user's search request.
Relevance to what the user is searching for.
call to action
Improve Your Search Results