New Google Search Console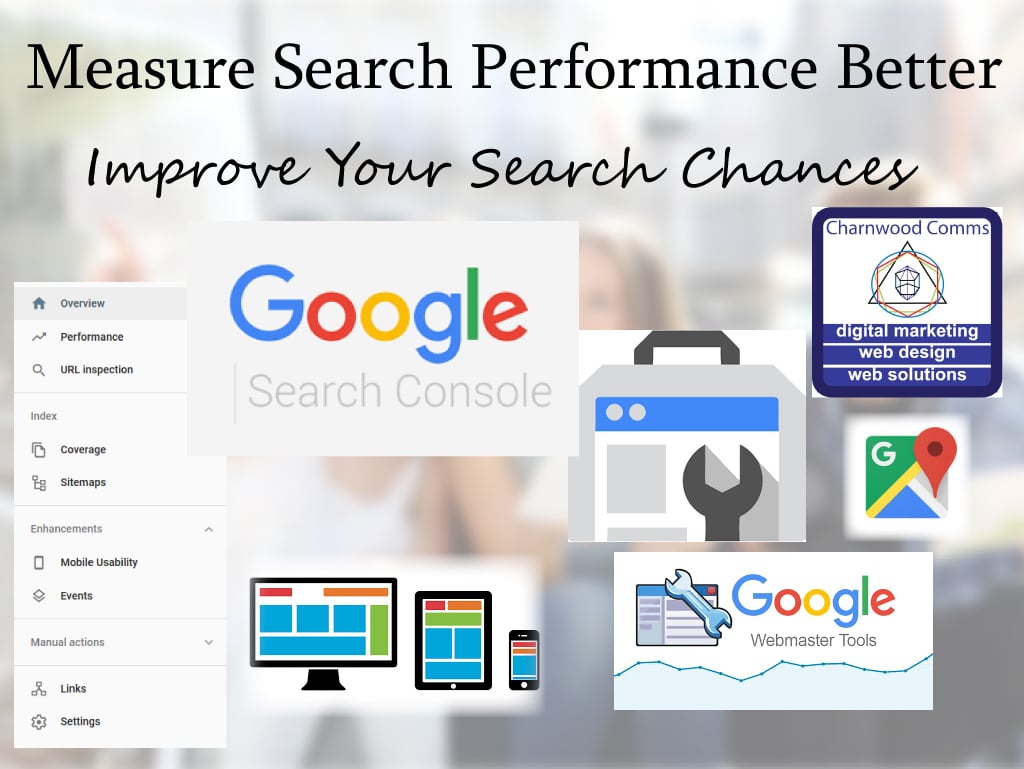 What is Google Search Console.
Google search console is an online tool provided by Google to assist with Search Engine Optimization, Which looks at your website and informs you of what Google can see and understand about your website? It reflex's how you could perform in the search results.
Improve your performance on Google Search
Search Console tools and reports help you measure your site's Search traffic and performance, fix issues and make your site shine in Google Search results
With more pages on the internet than there are stars in the galaxy, how does google know which page a user may want information from? It starts with your search term you enter and how best to understand the intent behind that term.
Why should I care about a new set of tools Google provide?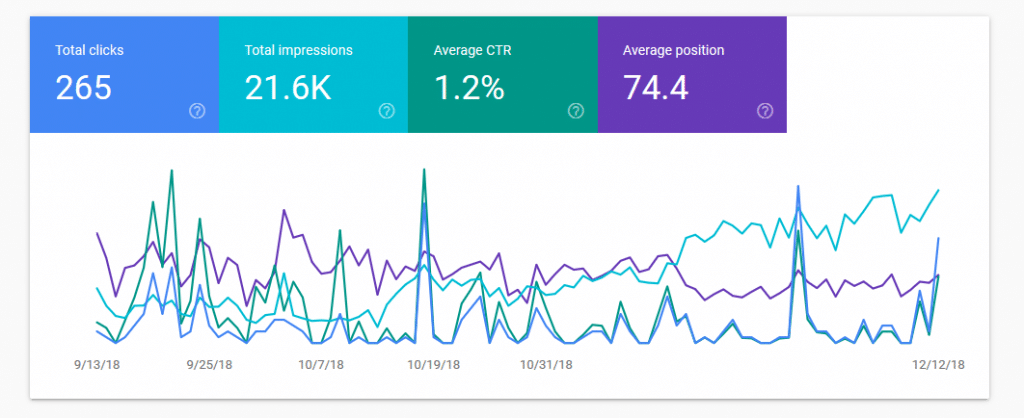 Why we are Going there.
To understand a User's Intent, and the SEARCH process we use.
Google has invested Hugh amounts of money and resources into maintaining its dominant position as number 1 Search engine. They understand we are now mostly using mobiles devices to get our information. Google have looked very intently at how we use the internet and describe the process users follow as micro moment's "to find, to do, to go and to buy".
They have now developed the search engine to understand Natural Language Processing (NPL), to deal with voice requests.
Where we are Going.
Google has a set of tools to assist website owners and webmasters to understand what google knows about your website. Google want to make it easier to improve your website and promote how Google would advise you to build your website. Creating best practices and standards based approaches to website construction.
Googles Mission Statement.

"To organize the world's information and make it universally accessible and useful."
How do we adapt.
The new version of Googles Search Console is equipped to deal with the new points of focus,
In the Search environment
"Universally accessible and useful." User content, the users want to see.
We are all using Google owned services like "Chrome web browser, Gmail, google Docs, and Android Phone Operating System", each giving Google greater insight into how and what we are using the internet, (sometimes called "click data"). This is actual user intent and not estimates user intent.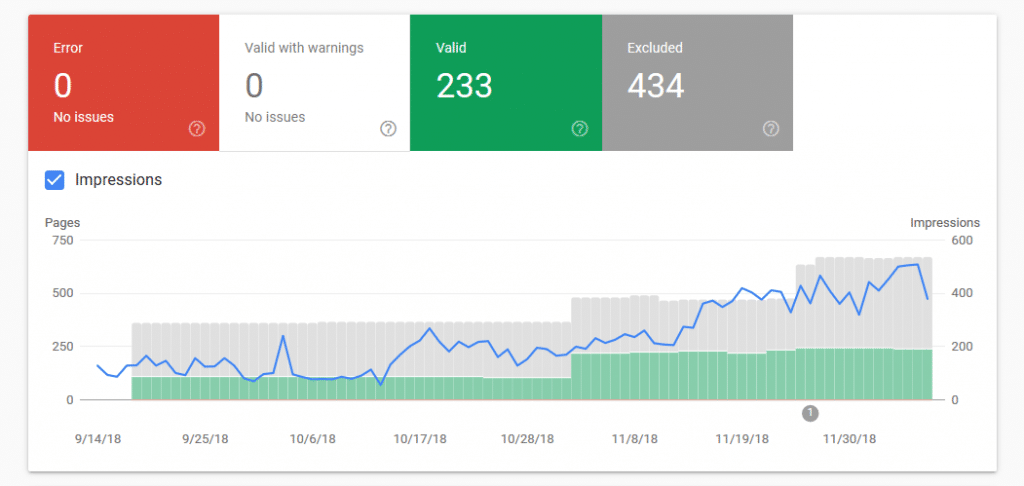 Search Console – New Focus points
More focused on
Improve and build your overall website performance
With total clicks, total impressions, average CTR, Average position
Information about
Queries –what users may have searched for
Pages – what pages they used on your website
Countries – where they were when using your website
Devices – what device type they were using
Index Coverage
Information about what is placed in the index
Errors on pages
Valid pages submitted and Indexed
Excluded and details why these pages are excluded
Impressions, the number of times you were placed in a user's search results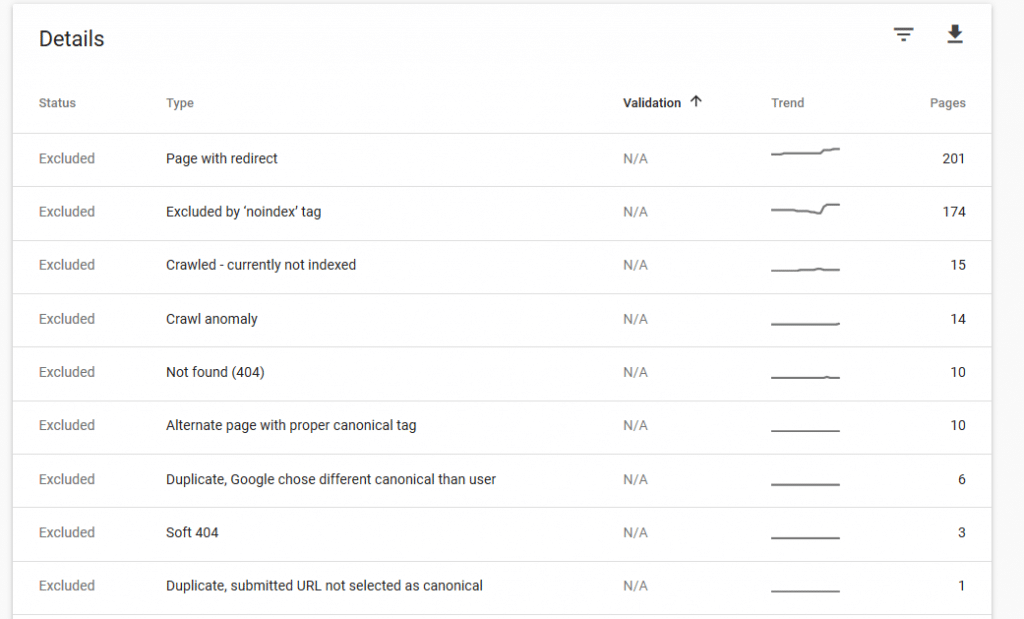 Enhancements
Information about
Mobile usability
Events
Links to your website

call to action
If you would like to see your Search Console Report