New DIG-PRO Digital Marketing Service Product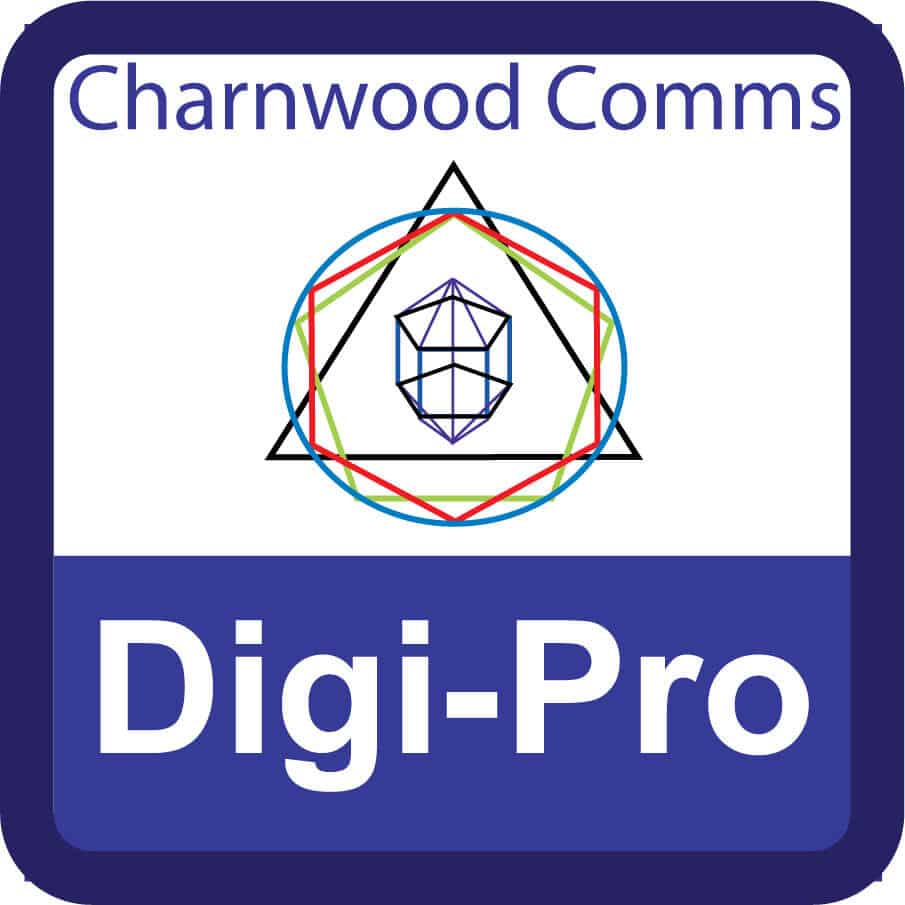 We are proud to announce our New Service Product,
which is part of our Digital Services.
as of 2020, Now with Onsite Support.
DIGI-PRO is our new onsite support service. Which offers full Digital Marketing Support, Onsite Technical support person for the whole day.
Each DIGI-PRO Account will be tailored to the individual customer requirements. Providing the onsite skills needed to achieve your business goals in the digital arena of internet business.
Key Feature are
Full Website Management.

Strategic Planning to make your Digital Presence achieve your business goals.

Take on the technical role within your organization, to deliver the business outcomes you desire.

Manage Your Digital Marketing Campaign and Website Search Engine Optimization (SEO) Improvements.

Be a focal point for your Social Media activities, Planning, Creating Artwork, Scheduling, Posting.

Be the focal point for any on-line advertising, Pay Per Click (PPC) campaigns, Social Media Adverts
This Service Product may also comes with a MOZ-Pro Campaign dependent on the contract duration, which will provides a full range of Digital Marketing Campaign tools,