Moving you Off the Digital High Street?
Google are reported to be demoting websites in their search results that are not mobile friendly.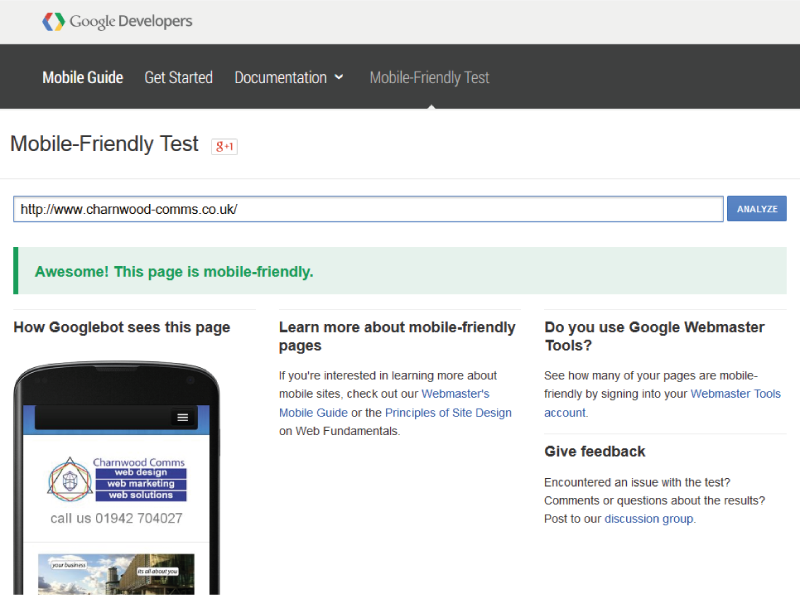 How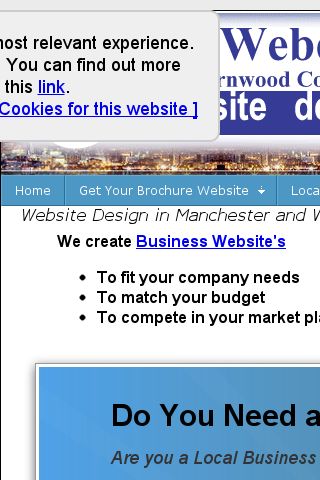 Google build a list (Search Indexes) of places that have information about the search request you entered, (this list can contain websites, videos, documents, local business, products for sale).
Moving you down the search list means not being put on the front page, in front of customers on the internet, (Moving you off the digital high street to a side alleyway).
Why
Google are now actively measuring whether your website is mobile friendly.
They have introduce a new range of checks that look at how you present the content on your website, and if this will work on mobile devices.
This they are doing to improve user experience.
As the internet continues to grow in the number of users, and more of these users are using mobile phones and tablets to access the internet. Google have placed a greater emphasis on if you are catering for users on different devices.
Where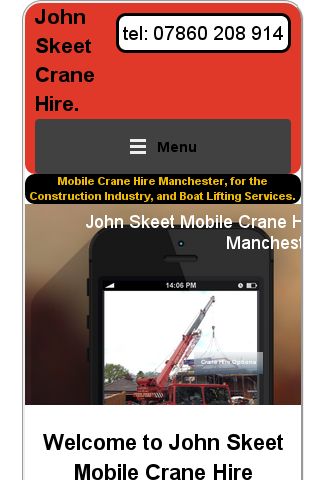 To help website owners Google have created a tool to test your web pages (as the new checks rank each individual page of a website). This tool tests then recommends improvements to that page, these enhancements are to increase speed, reduce load times, and how long a page can be kept before needing to be refreshed.
Take a look yourself Google's Mobile-Friendly Test
How to stay PUT! On the digital high street.
Using a Responsive Website Design will provide the improvements google are now testing for.
This type of website coding enables the content on your website to adapt to the screen size of the device being used. Making the text readable, without having to pinch zoom to see the text, scaling the images to fit on screen and images, not bleed over the edge, making the user scroll backwards and forwards to see the whole image.
Google Tool point to other improvements that can be had. To find out more or get a better understanding how this could affect your website please feel free to contact us, we can pull up your stats and monitor how you are doing.