Category: Choose
This category is for allowing people to choose the solutions to their problems, fix and resolve issues and a workshop to boost or cure the business difficulties.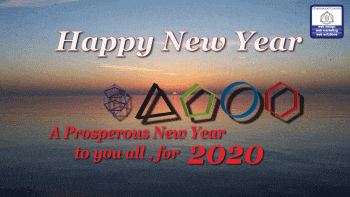 Wishing You A Happy New Year for 2020 Charnwood comms wishing you a Happy and Prosperous New Year for 2020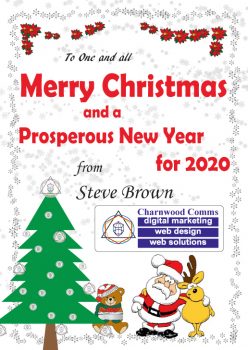 Christmas Card. Wishing you a Merry Christmas and a happy New Year 2020.